Watch
varoda: perplexed-dreamers: trippmgmt: monalisawearmeout: great-dj: kittenshashbythedozen: secondary-aftermath: ohsuchrandomthings: iwearajumpernowjumpersarecool: sherlock-who: psychopathsgetbored: quiteathreepipeproblem: do-you-have-a-flag: mullofkintyre: myfavouritebugisabeatle: bblasian: tides-between: when the guy came out on the rolling thing that's when i...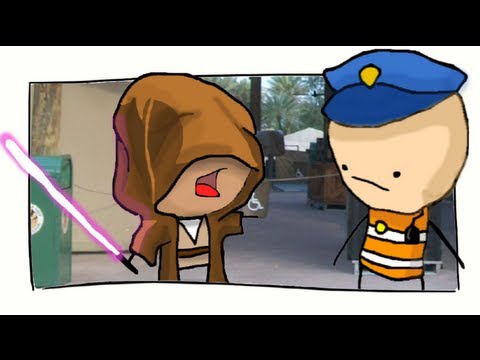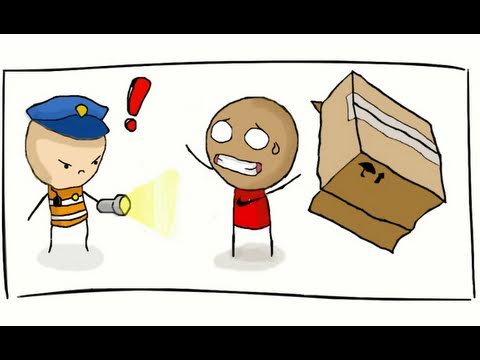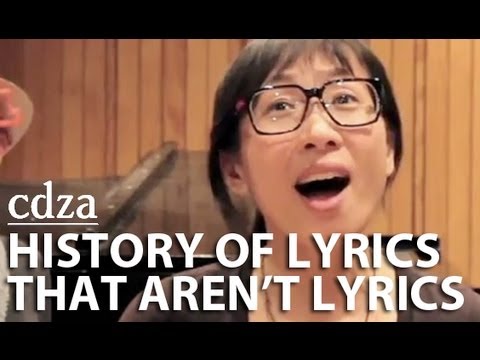 Watch
2 tags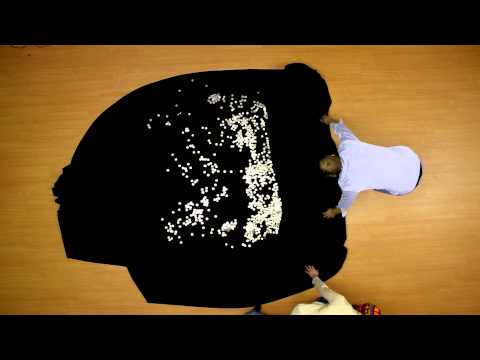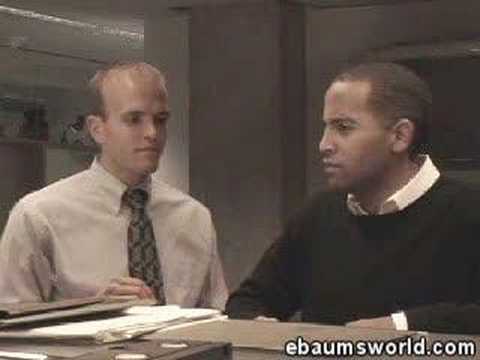 Click →
Watch
mackiilove: itsklainetastic: just-a-skinny-boy: jazzycatwinner: just-beyond-the-stars: just-a-skinny-boy: Harry Potter as a teen comedy… BEST. THING. EVER. Everyone should reblog this. Instant reblog for sure. Sweeeet lord almighty reblogging for my late night followers OH MY GOD. YES.♥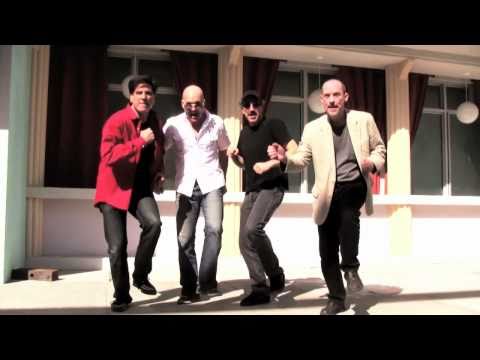 Watch
Watch
These are the sorts of movies I want to make when I grow older.
Want this so bad right now...
FUCK LIQUID DIETS…
Watch
issylovescoffee: ♥♥♥
Day Ten: One confession
megroope: 1.) I love to poop.  On my chest.  Missed you, dude :)  Suck my dick, blondie.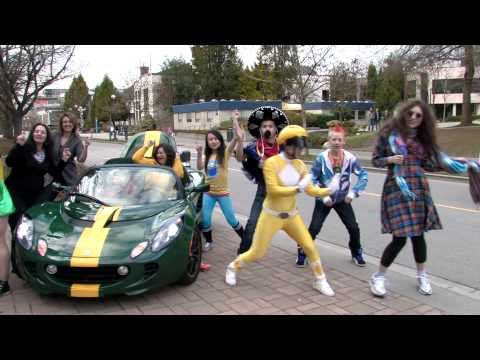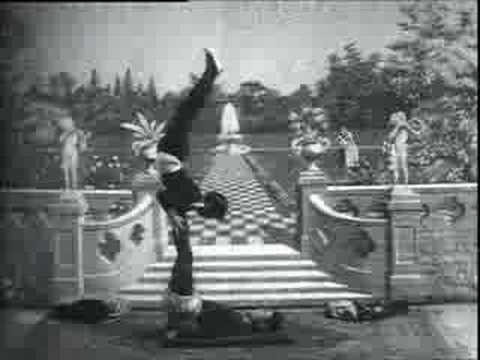 What am I to you? No really.